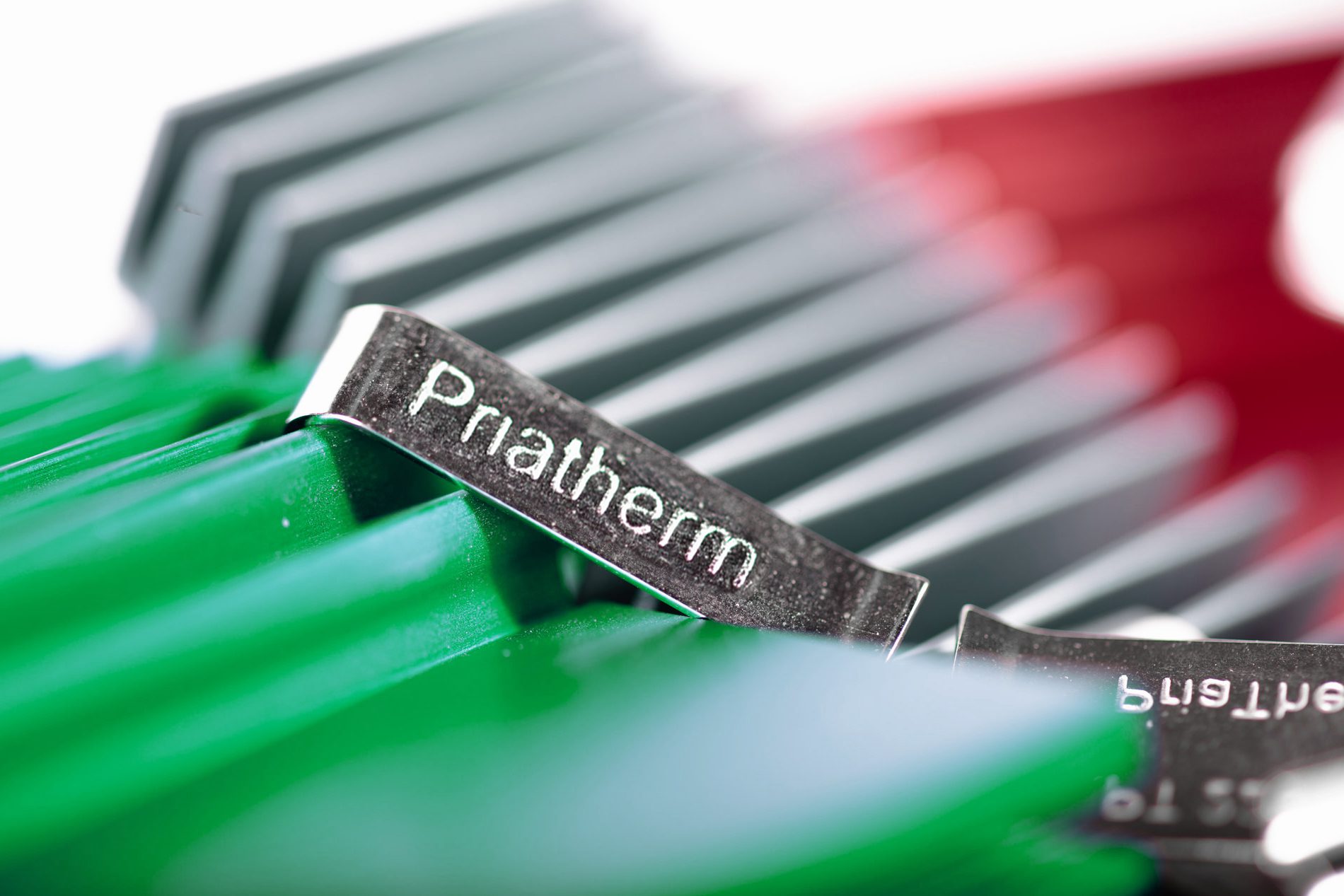 Ferrara, March 24, 2020
As concern grows about the spread of COVID-19, we would like to reassure our customers that Priatherm is monitoring the situation closely. At this moment, no Priatherm employees are known to have contracted the COVID-19 disease, and none of our recent visitors are considered at risk.
Our primary concern is the continued good health of our staff, whose talents are central to our entire business, and that of all our partners and customers. Therefore we are taking all the precautions needed, and, in cooperation with all our suppliers and subcontractors, we are working to limit any inconvenience caused by the difficulties of this time.
Personal visits and attendance of conferences are inevitably postponed until further notice. In the meantime, arrangements will be made to continue our co-operations through telephone calls, video conferences, and virtual services.
We at Priatherm are working to assure normal direct contacts via email, telephone and video conference systems.
As we navigate this period of uncertainty, we are keeping up our focus on innovation, efficiency and service, and developing new tools to become closer to all our customers.
We are eager to work together to overcome the challenges presented by this emergency.
This unprecedented situation will support the growth of new ways of communicating and new kinds of social relations. Please contact us at any time, we are at your complete disposal.
We love our work and will continue to be a safe reference in the field of heat dissipation.
Thank you all for sharing with us the way to build a better future together.
Best wishes
The Priatherm Team
#StaySafeStayCool